OUR INVESTMENT PRINCIPLES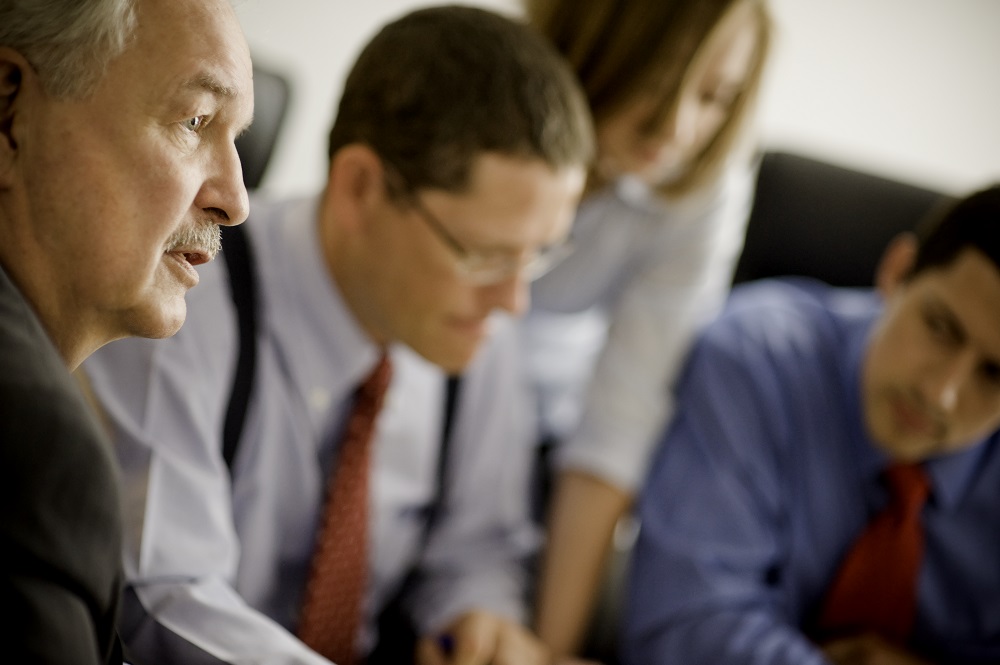 We do not try to be all things to all people.
We focus on what we do best which is to improve returns by minimizing portfolio risk.
We do not subscribe to the standardized asset allocation programs that are mass-marketed by most financial advisors.
We allocate client portfolios among investment strategies rather than among asset classes.
We take our fiduciary responsibility seriously.
We take a conservative, top-down approach to selecting stocks.
We do not speculate with our clients' investment capital.
We perform our own due diligence on all of our alternative investment strategies.
We invest for the long term.
When it comes to investment returns, there is a big difference between being lucky and good.
It is imperative to manage portfolio risk but many people, including most financial advisors, do not know how.