Bishop & Associates employs a proprietary approach to managing client assets called, Panoramic Portfolio Management.
Rather than allocate funds among asset classes, we allocate them among investment strategies.
Our panoramic approach allows us to improve returns by better controlling portfolio risk.
Our core equity strategy, which has been the cornerstone of our firm for almost 70 years, is based on a conservative, top-down approach that seeks to achieve stable returns over the long term.
We employ highly diverse strategies using all available asset classes across broad time horizons.
Our active risk management approach seeks to identify assets that produce uncorrelated returns.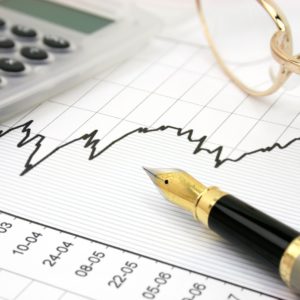 ENHANCING RETURNS, REDUCING PORTFOLIO VOLATILITY…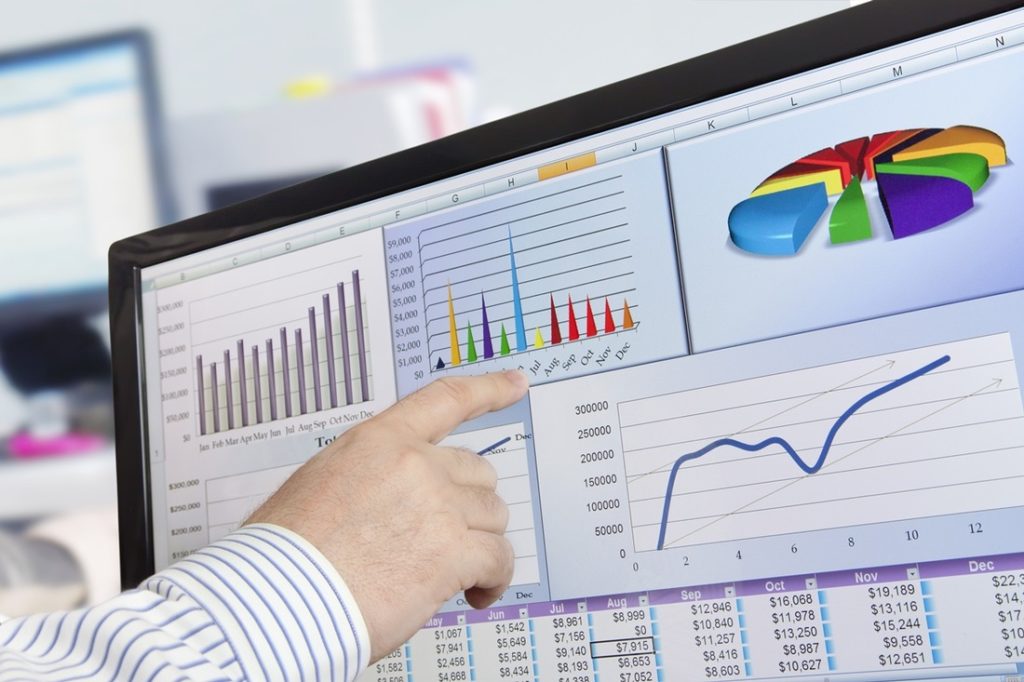 To enhance total portfolio returns we employ a variety of alternative strategies that complement our core equity strategy through low correlation.
To reduce portfolio volatility we use a variety of private equity, private debt, and non-publicly traded securities.
We use large cap core equity and high grade fixed income as a base for market exposure.
We proactively manage all client portfolios.